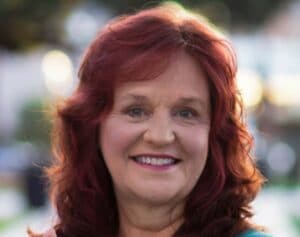 You can Request an Appointment using 1 of 3 methods:
2. Schedule or set up your appointment reminders on-line.
To check my appointment schedule, please login to your account or register as a new patient through our portal below.  
Even if you've seen Norma before, if you haven't created an account on therapyappointment.com, you need to sign-up as 'new ' as you are new to the system.
3. Fill out the form below and click Submit